How to become a CHANGEr? Lessons learned from implementing gender equality plans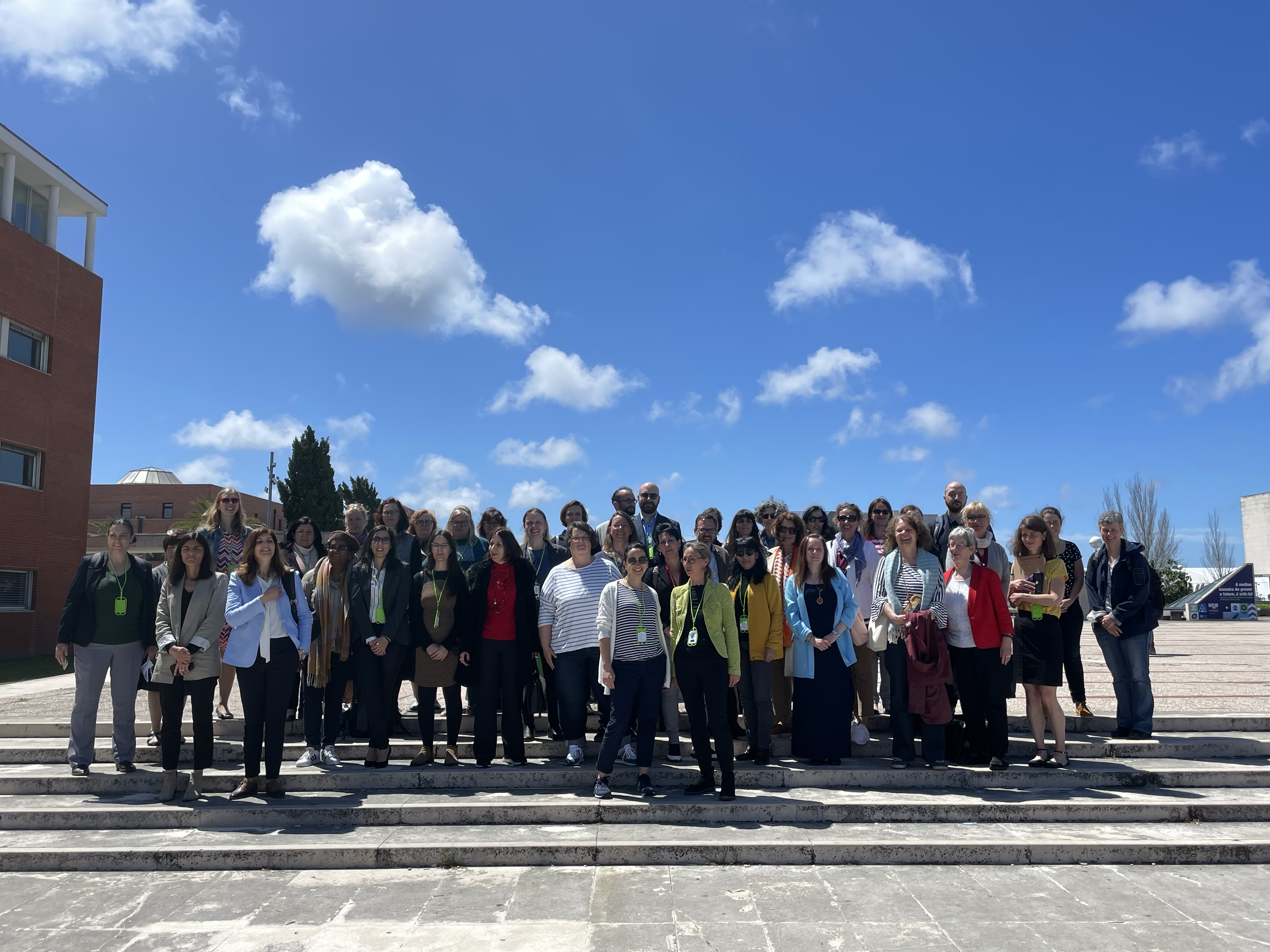 After a deserved summer break we have returned to work and proudly look back to what we have achieved in the last months. We successfully organised our final stakeholder workshop 'Let's co-produce gender equity knowledge together' on the 26th and 27th of April 2022 in Aveiro , Portugal. Our Portuguese colleagues hosted the event with a lot of enthusiasm and academic care. We co-created gender equality knowledge once again, within a group of around 50 people, including CHANGErs and Transfer Agents  from the CHANGE consortium; members of CHANGE communities of practice (from Austria, Germany, Israel, Portugal, Slovakia and Slovenia); our esteemed international advisors Zoltán Bajmócy, Marcela Linková, and Pat O`Connor, several gender experts, gender equity practitioners and further representatives from Research Performing and Higher Education as well as Research Funding Organisations.
We discussed the (preliminary) results, collected feedback, exchanged experiences and jointly discussed strategies for overcoming hurdles and achieving institutional and structural change in science and research towards more gender equity. Currently we are analysing all the gained knowledge and empirical data from the last four years of CHANGE, in order to publish tailor-made policy briefs.
Now you have two ways of get a glimpse of this 'Aveiro-experience' for yourself:
You can take a look at our slides, posters, and further material we collected here on our website. 
Or you watch this quick 5 min. video to "How to become a CHANGEr", which our Slovenian colleagues produced recently.
Of course you do not have to choose, you can always go both ways, and read and see for yourself to how become a CHANGEr!