Knowledge Transfer Meeting at Tulane University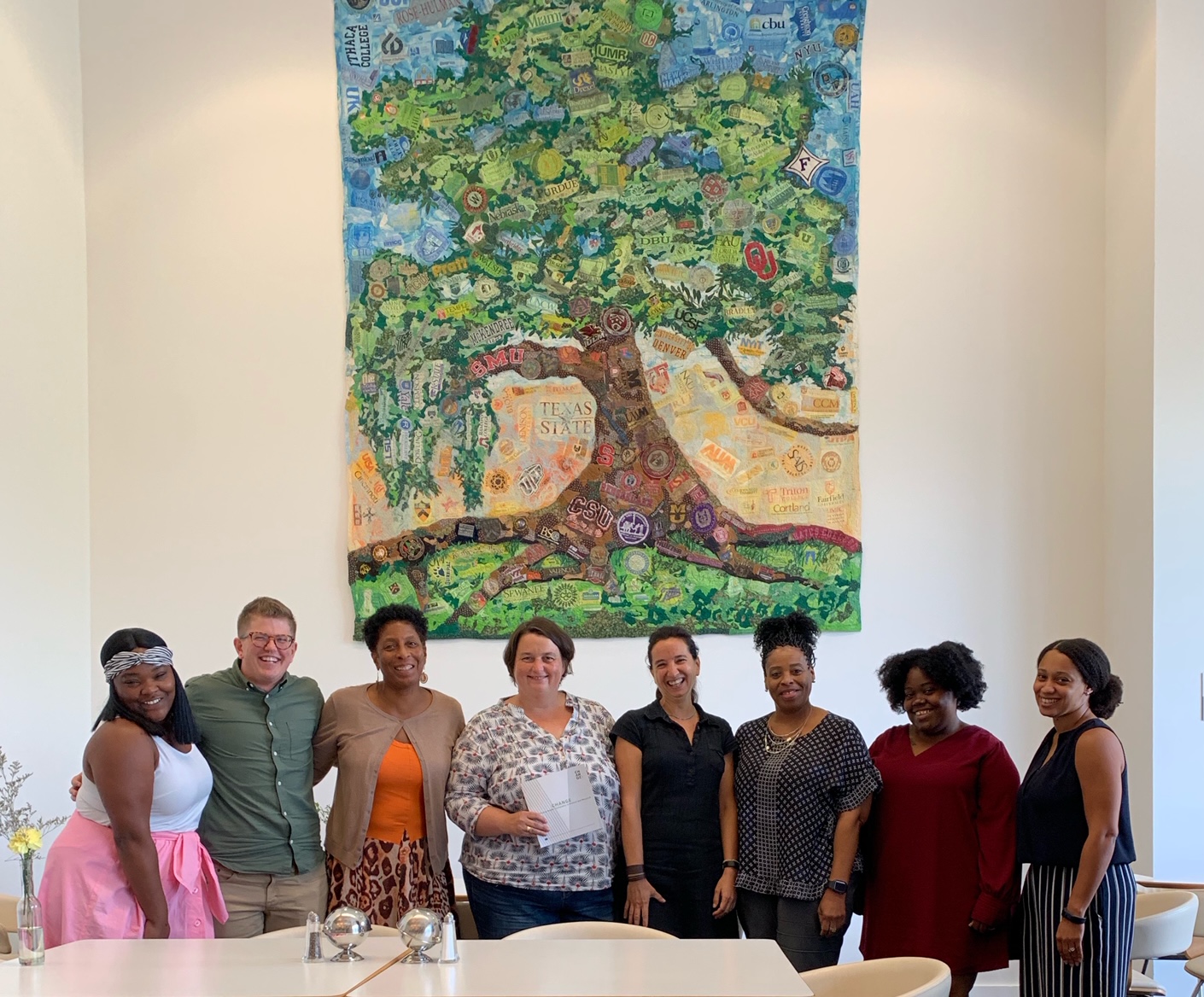 On September 10th 2019 Anita Thaler and Jennifer Dahmen-Adkins had the opportunity to meet with colleagues of The Carolyn Barber-Pierre Center for Intercultural Life at Tulane University in New Orleans/USA.
Together they discussed how diversity, equity and inclusion should be integrated parts of social just higher education and research organisations. 
The Center that includes The Office of Multicultural Affairs, Religious Life at Tulane, and The Office of Gender and Sexual Diversity looks back on a 30-year history and was just recently named after her founding director Carolyn Barber-Pierre, who also holds the position as Assistant Vice President for Intercultural Life in the Division of Student Affairs at Tulane.
Learning about the rich practical experiences from Carolyn Barber-Pierre herself and her colleagues was truly inspiring and opened up new perspectives. They especially emphasised the importance of communication, advocacy and education/training inside the organisation to pursue equity. 
Jennifer and Anita are going to share their experience and gained knowledge with their fellow CHANGErs during the next project meeting under the heading "CHANGErs all around the world".